When I first decided to make a personal website, I instantly thought of making a logo. I know most people think a logo is not a necessity for personal brand, but I do think it will contribute to the overall fell of the website. I have to admit that I am not a creative person, I certainly feel that my left brain (logical) is more dominant than my right brain (creative). Nonetheless, I am very handy with adobe illustrator and hence I can easily observe other's people logo and and tried to be inspired by them.
I have been looking for inspiration on behance and dribble, then I decided the logo has to contain my name's initial DTA. I like a simple but elegant logo that deceives the viewer for the first time but then they eventually understand it. Here are few of them that I really like: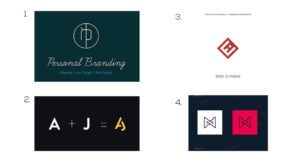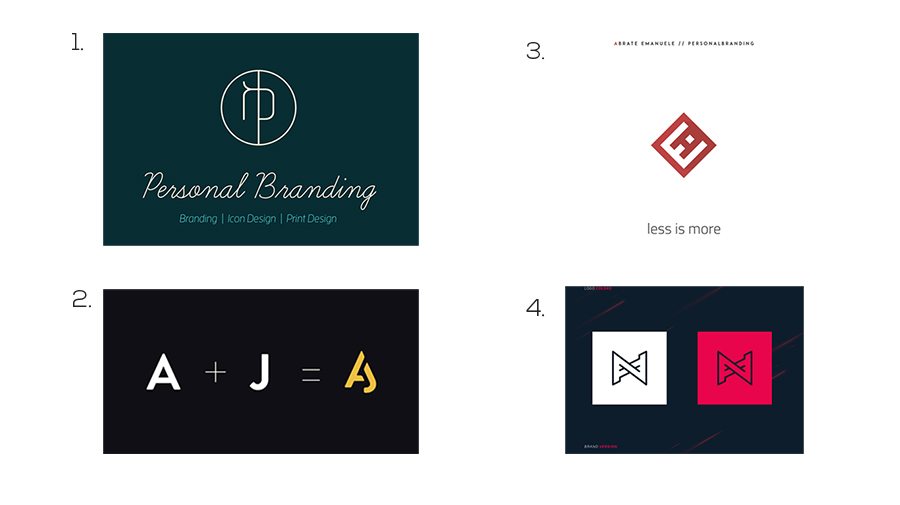 Here is the link for the creator:
After several days of trial and error, this has led me to this logo below.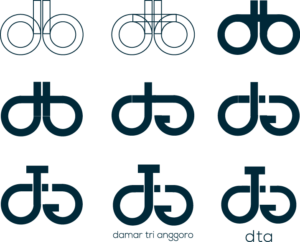 It is one line of continuous arrow. You start from the top then one round to the left to form the "d". And then to the right twisting down and half up to form the "a". And of course the "t" is the base of the arrow and it is nicely sit in the middle. I also decided to change the color with gradient and tried to put it in different free Photoshop mock-up. This is important for me so that I can see how the logo would look in different angles and different texture. Here are few of them: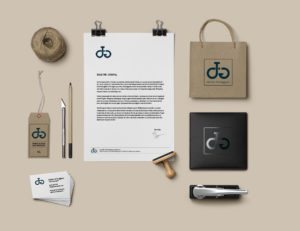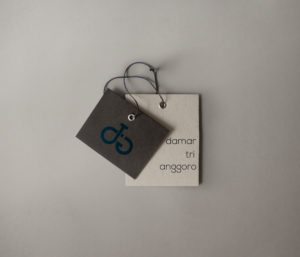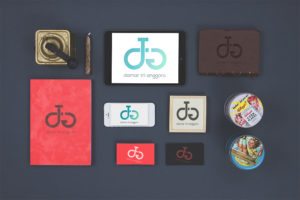 Overall, I am very happy with the results. It is certainly an elegant logo but some people find it rather too difficult to spot the "DTA". But for the time being this will be my logo because I like it. A logo after all is a matter of personal taste.